Expedited Logistics in Findlay, OH
For more than two decades, Ace Logistics, Inc. has been a full-service expedited logistics provider, offering exceptional customer service from our base of operations in Findlay and Hancock County, OH. From full truckload (FL) shipments to specialty loads, our air cargo charter operates with a combination of experience and commitment to customer service. We get your goods from point A to point B, safely and on time, every time.
Expedited Transportation Services
Our company offers reliable expedited air freight shipping services, delivering goods anywhere within the continental U.S. and Canada. We have over 20 years of experience managing time-sensitive logistics, and we have an amazing track record of success when it comes to on-time delivery.
We partner with only the most reliable carriers to offer an unlimited scope of availability and comprehensive coverage. With 24/7 support and real-time tracking, you always know exactly where your shipment is, and you can count on regular status updates should unexpected circumstances affect delivery times.
Truckload
Our expedited air freight services include full truckload (FL) shipments. We're a truckload carrier with the versatility to ship everything from palletized freight to large equipment. Our partner carriers have the resources and capabilities to accommodate even the largest of shipments, always providing real-time tracking so you know the exact whereabouts of your freight during transit.
---
Specialty Hauling
Expedited transportation for specialty freight requires the right equipment for the job. From heavy haul loads to same-day transport, we provide specialty freight services that keep your specific needs and requirements in mind at all times. When you need an experienced and knowledgeable freight company to handle sensitive or oversized loads, we're the name to call in Findlay, OH.
---
Air Cargo Charter
When the urgency of your freight requires more than expedited ground transport can provide, we can provide you with a quick and reliable quote for an exclusive air cargo charter option tailored to match your shipment's needs. From your shipper's door to the nearest airport, your freight will be carefully transferred to an aircraft of your choosing and will take flight toward the destination airport. We will provide you with live tracking updates in flight and an accurate ETA of when your freight will arrive. Once the aircraft has landed, a ground unit will unload and re-load the freight and express-deliver it safe and sound.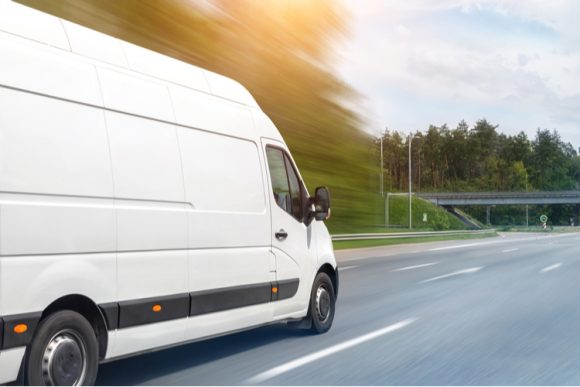 Delivering on Our Promises to You
Ace Logistics, Inc. is a leading expedited logistics company because we deliver on our promises. With an outstanding on-time performance rate and 24/7 customer support, rely on us and have the peace of mind that your shipment gets where it needs to go as quickly as possible. Contact us today at 419-429-0900 to learn more or to schedule expedited transportation services out of Ohio, Indiana, Michigan, or the greater United States.